Hot Texas Bluegrass Burrito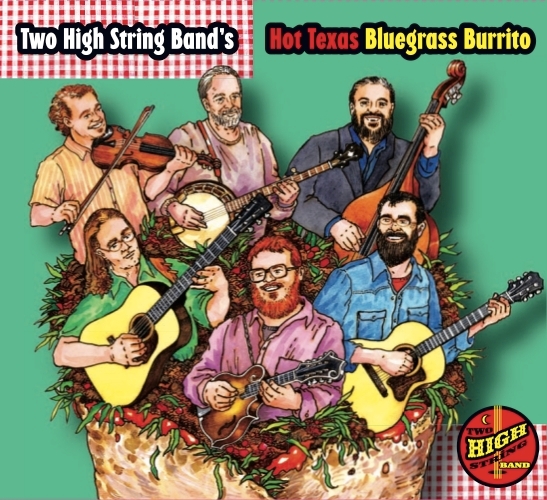 Hello City Limits

2:15

( J. Elgin/B. Martin )

High on the Ohio

4:13

( B. Bright )

Ferris Wheel

2:10

( G. Union )

Jerusalem Café

6:06

( B. Bright )

Homesick

3:23

( B. Cole )

Lazy Bird

3:20

( J. Coltrane )
Many Paths Along the Way

2:54

( G. Union )

E. Compton Blues

5:25

( B. Bright )

Spirit of '94

4:36

( G. Union )

Waltz into Morning

3:24

( B. Bright )

I've Just Seen the Rock of Ages

3:18

( J.B. Preston )

Over and Out

2:23

( G. Union )
Billy Bright
Mandolin & Vocals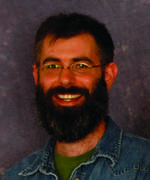 Brian Smith
Guitar & Vocals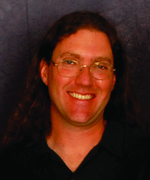 Geoff Union
Guitar & Vocals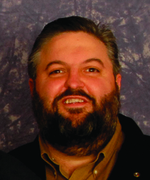 Upright Bass & Vocals
The Bluegrass bass is an oft-misunderstood craft. Deceptively simple to the casual listener, but vitally important to the 'drive' traditional bluegrass is known for. And few bassists playing today have the drive of Mark Rubin.
Now semi-retired, Rubin runs a violin shop, plays locally with ethnic dance bands and tours frequently on the international Jewish "klezmer" music scene.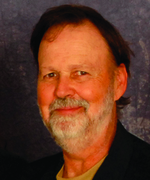 Banjo
Alan Munde needs no introduction to long-time Bluegrass fans. From his early creative work with Sam Bush in Poor Richard's Almanac to his traditional bluegrass apprenticeship with Jimmy Martin and the Sunny Mountain Boys to his 21-year stint anchoring the landmark Country Gazette, Alan has blazed a trail as one of the most innovative and influential banjo players of all time.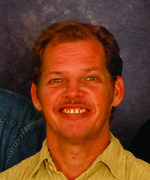 Fiddle
Fiddler/composer/force of nature Erik Hokkanen has long been a local legend on the Austin music scene, known for his incendiary playing and being the "finest musician you've never heard of."
What few people know is that he cut his teeth playing bluegrass as a young man in his native Florida, placing him squarely in the tradition of the great bluegrass fiddlers of that state like Chubby Wise and Vassar Clements.
Produced by Billy Bright and Geoff Union
Recorded by Pat Manske and Mike Morgan
Mixed by Pat Manske at The Zone, Dripping Springs, TX
Mastered by Jerry Tubb at Terra Nova Digital Audio, Austin, TX